Most Advanced Webinar and Video Conferencing Software
Collaborate Anywhere. An advanced platform for webinars  and online meetings, fully tailored to your business.
Absolute satisfaction guaranteed!
Try Dutch Webcast 7 days without obligations, or request a demonstration.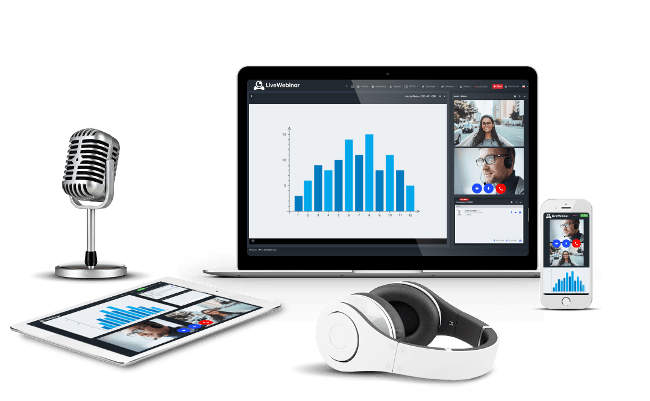 What makes our webinar platform different?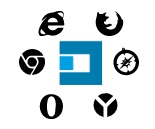 Easily join a room and run webinars without the need to install and download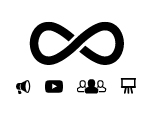 Create a completely unique experience with the freedom to add or remove features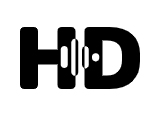 Built with the most current technology allowing state-of-the-art connection quality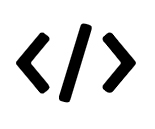 Embed Dutch Webcast directly into your website with easy integration options
Why is Dutch Webcast so popular?
LiveWebinar is a cloud-based solution with superior screen sharing, live video streaming, and recording features, plus customized branding, social media broadcasting, and audience engagement analytics. Join the thousands of entrepreneurs and business leaders who choose this top quality platform for video events and webinars.
Full customization
Tailored solution for your company
Advanced API integration
Integrate Dutch Webcast with your products and your daily tools
All devices connected
Works natively on every platform. PCs, Smart TVs and mobile devices
Marketing Automation
Integrate with multiple marketing automation tools
Phone Bridge
Call in and out to your webinars. Toll-Free & custom numbers
Audio- / videomodule
Webinars, meetings, trainings
Recorder
HD Quality recordings you can share with your audience
Storage – Files Library
Store, share and present your documents and presentations
Live streaming
Broadcast your event to Facebook, YouTube, Vimeo and others
Statistics and reports
Advanced reports, analyses and tracking
Dutch Webcast helps you build email marketing lists! Automatically subscribe your webinar leads to marketing automation tools, CRMs. Get more results from your webinars.
Missing integration? We will make it for you!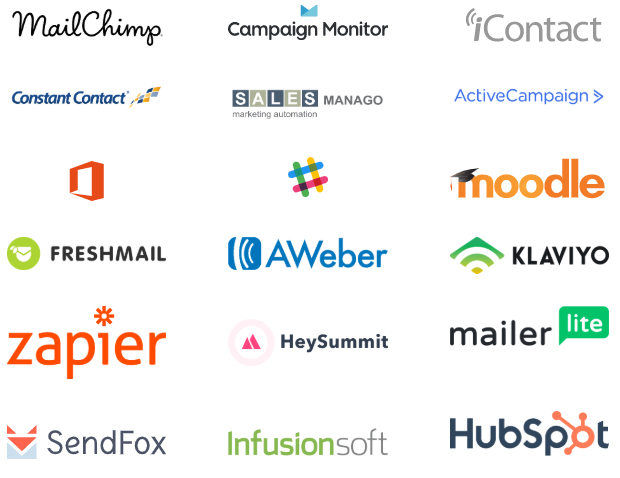 Don't be restricted by your browser or operating system. Dutch Webcast is the only webinar and meeting software that runs on so many platforms.
Who trusted in our webinar technology?
Find out how leading brands and businesses use Dutch Webinar real time communication technology to get real results.
Provide your company with essential solutions

For a demo or your order, please contact: +31(0)58-7676003 or info@dutchwebcast.com
All browsers, smart TVs, mobile devices and conferencing systems
Cloud-based, global infrastructure. 24/7 availability, over 99% SLA
Capable of hosting more than ever before!
Contact informatie
Dutch Webcast
Exclusive by Webish B.V.
Hertog van Saxenlaan 80
8802 PP Franeker
The Netherlands
Phone +31(0)58-7676003
info@dutchwebcast.com